To contact us, click the E-mail button!

The INDY AIR BEARS are a nationally recognized jump rope team located in Indianapolis, Indiana.  We entertain, compete, and share our sport by presenting jump rope clinics to various youth groups around the country.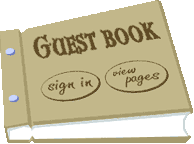 http://worldjumprope.org/
Looking for some unique entertainment

for your next event?

Email us at Indyairbears@aol.com