To contact us, click the E-mail button!

The INDY AIR BEARS are a nationally recognized jump rope team located in Indianapolis, Indiana.  We entertain, compete, and share our sport by presenting jump rope clinics to various youth groups around the country.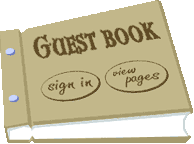 Looking for some unique entertainment for your next event?

http://worldjumprope.org/
Indy Air Bear Summer Workshop 2013 Form is here!!!